Cafe Royal has the best value food in town!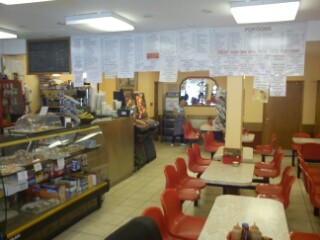 About Us
Delicious, healthy, affordable and fresh food for you and your family. That's what's on our menu – and we are glad you've stopped by for a little taste.
Food
We offer you and your family home cooked meals to eat at our cozy café or to take with you. We can tailor a meal just for you, and of course, we also cater events large and small office lunches and parties.
Take a look at our menu, and come visit us. Bon appétit!
Philosophy
Our aim is to provide our customers with the best value dining possible. With a wide variety of dishes on our menu, made with natural, fresh ingredients, we hope to satisfy most tastes. Let us know if you have dietary restrictions - our friendly staff will help you find just the meal you want.
IF YOU LIKE WHAT WE DO TELL OTHERS. IF YOU DON'T, TELL US!